Decide with
Diligence
Diligence by Helix empowers better contracting decisions for anyone in the building game; bringing together multiple industry-specific due diligence searches into one streamlined and powerful tool.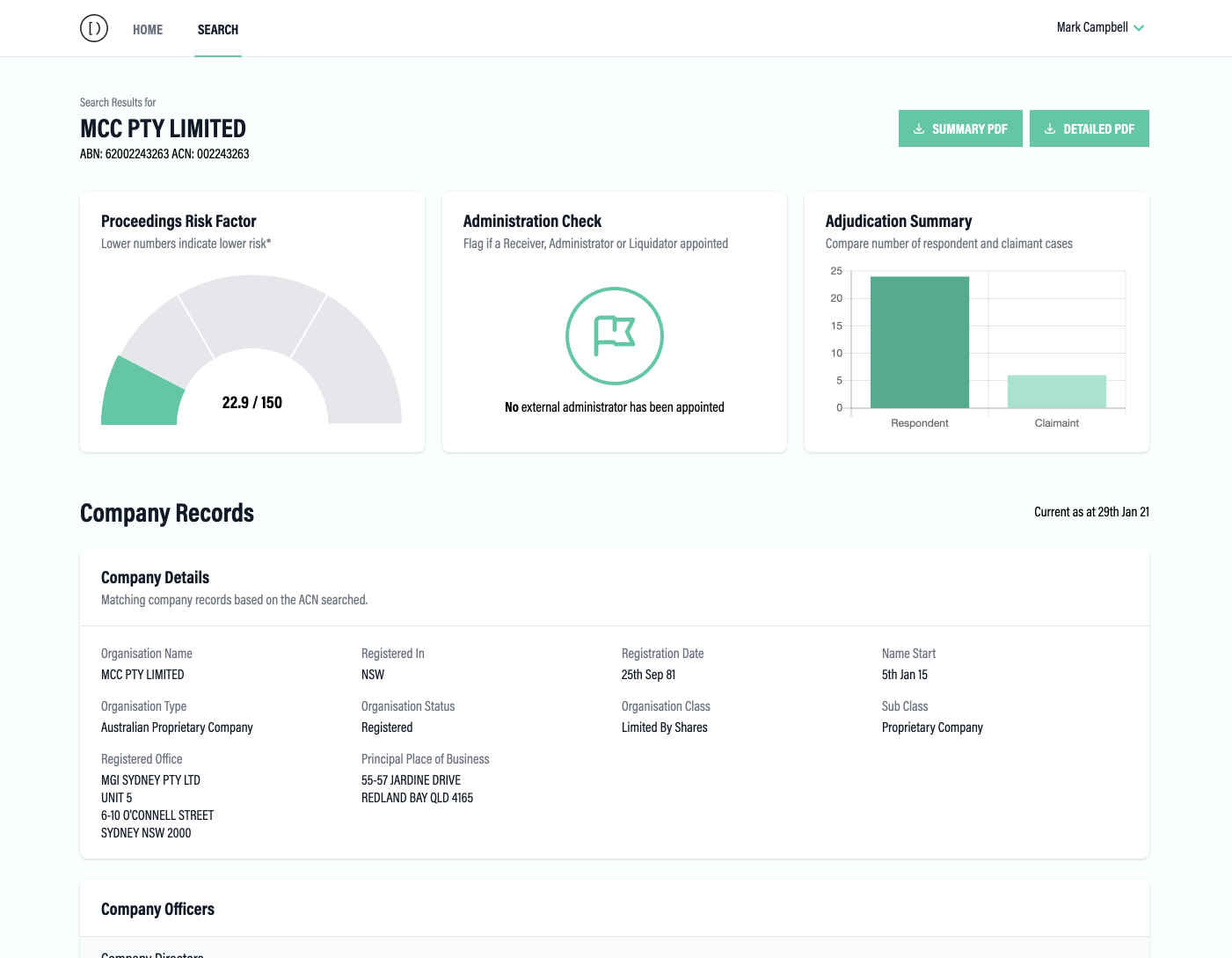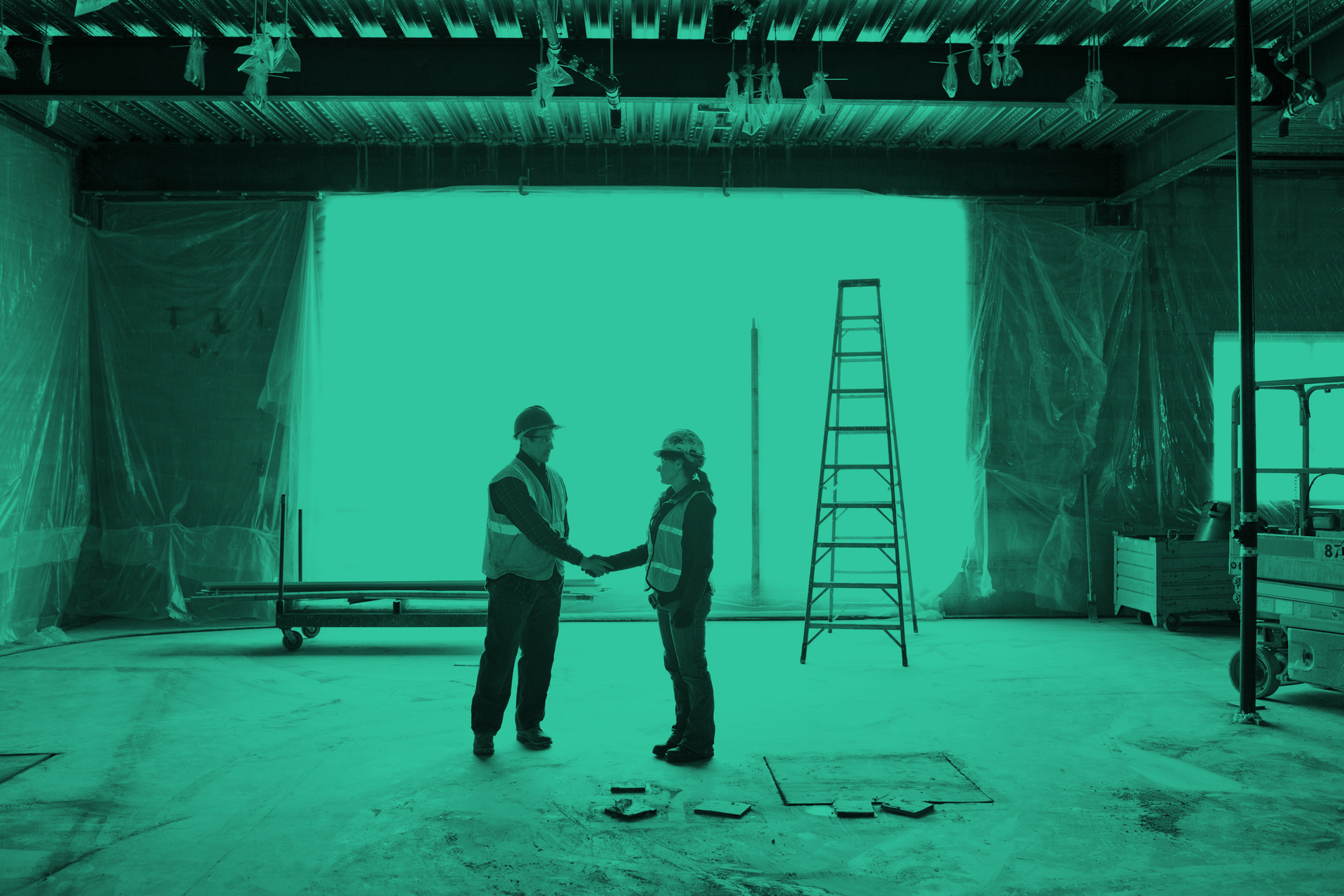 The foundation of the industry is
strong relationships
Now more than ever, choosing the right companies to work with is crucial to the success of each project.
Those who get these contracting decisions right will thrive, while those who get it wrong will struggle.
Know

before you go

Knowing who you're dealing with is critical for making better decisions.

But often things are not what they seem at a surface level. A company may seem stable and trustworthy, but peel back the curtain and it's a different story.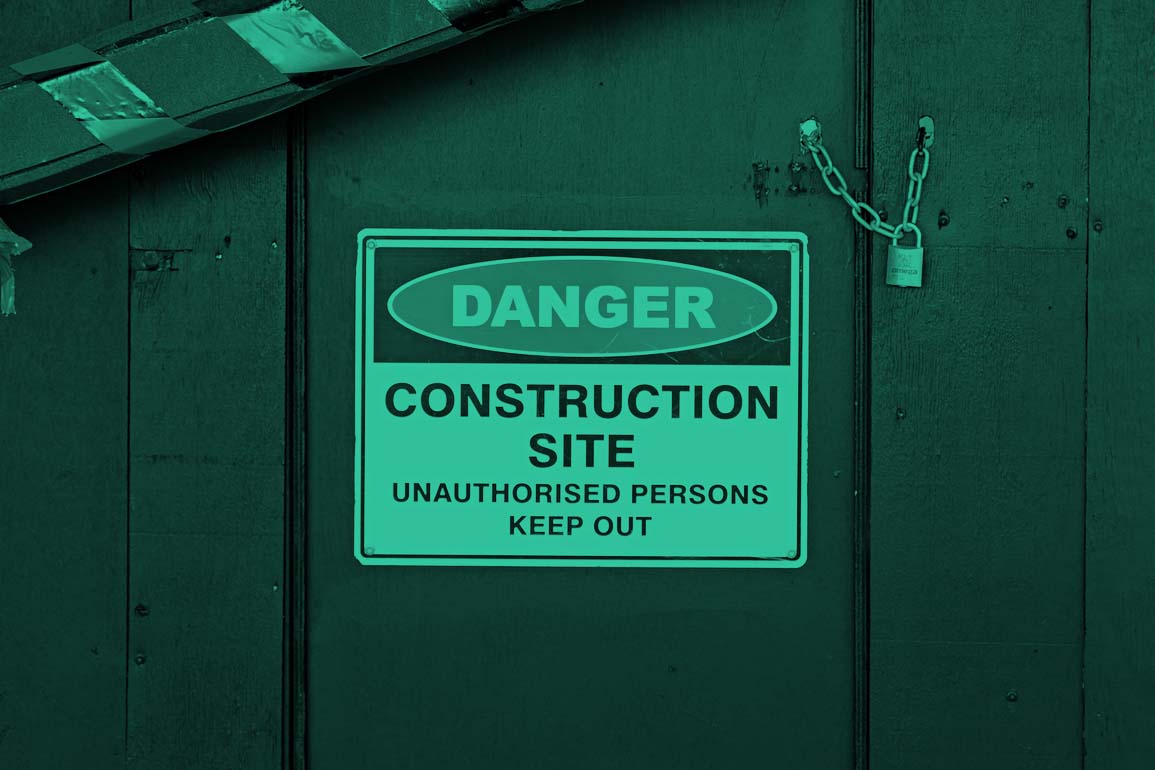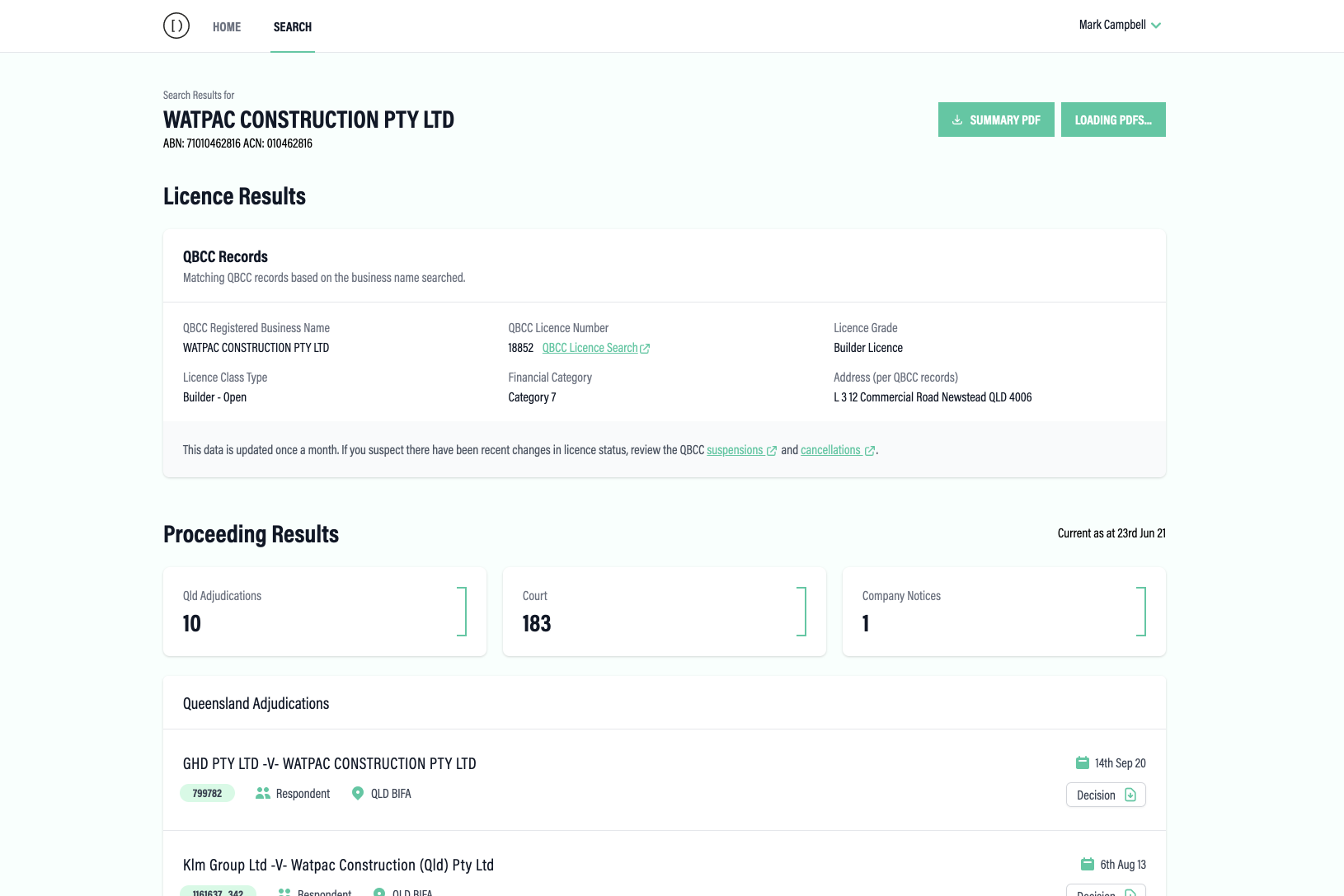 Put your project

under the microsope
A Diligence search will give you a holistic view of any entity, including a licence check, adjudication and court proceedings history, plus any relevant company notices.
This gives you the detailed info you need to move ahead with confidence, while reducing project admin.
Diligence gives you the answers you need to make informed decisions
Mitigate the risks of financial pain, stress, hassle and wasted time resolving issues on site by getting to know your possible partner's history.
How many times have they been to court?
Do they have a licence for the right category of work?
Who has the power to make decisions?
Do they have a track record for not paying?
Has a liquidator or administrator been appointed?
Have they been involved in any workplace injury claims?
Dive deeper with

Search Plus
For a more comprehensive picture, our SEARCH PLUS product provides extra info and analysis.
SEARCH PLUS adds personal details of key decision makers, all the benefits of an ASIC company search, financial failure red flags, adjudication comparison, and a unique Proceedings Risk Factor rating.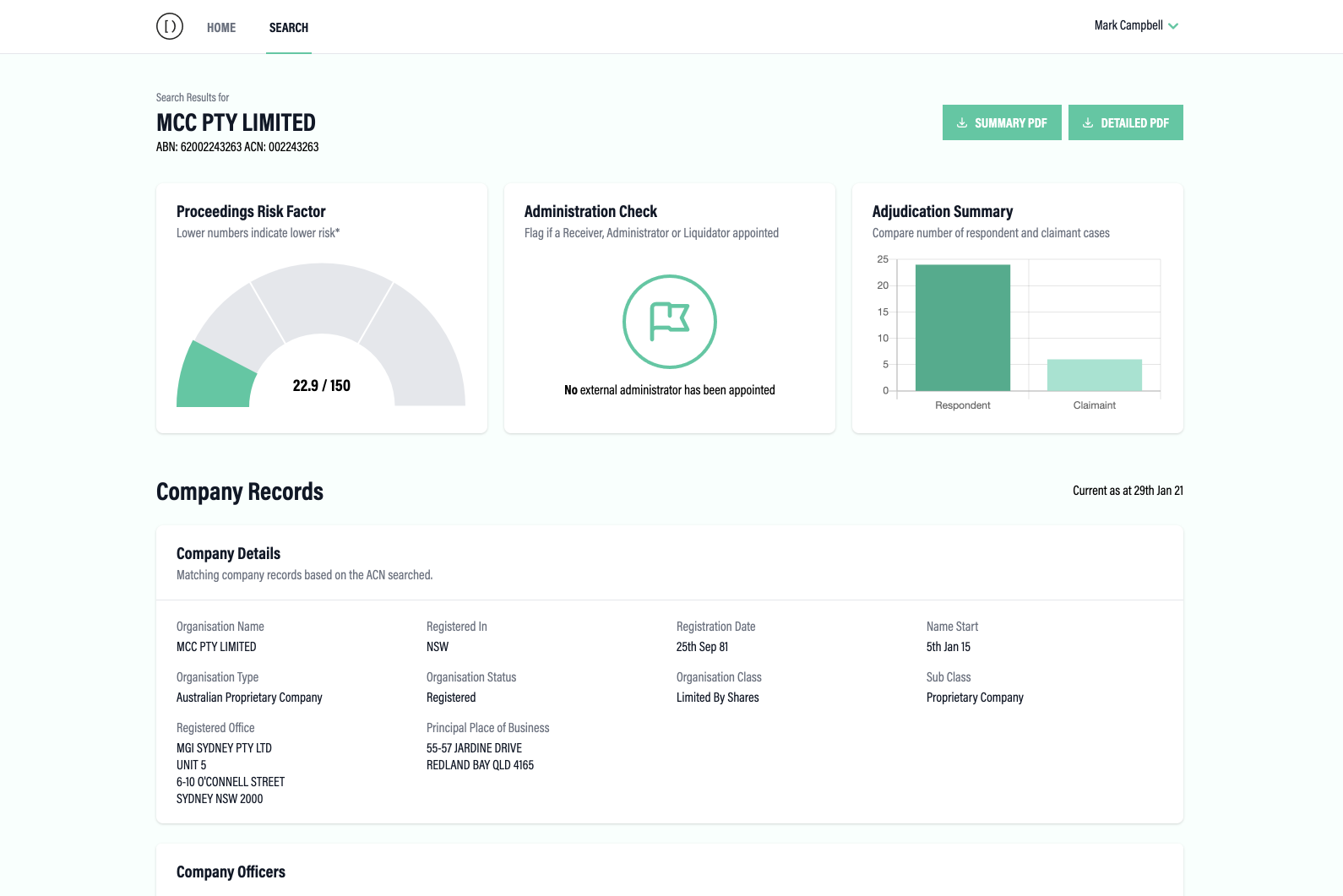 Everything you need
All in one platform
We've put all our thought and effort into making a tool for the construction industry that makes it easy and affordable to make smarter contracting decisions.
That's what makes Diligence a win-win-win; giving you the information you need to move ahead with confidence, while reducing project admin and controlling costs.
Holistic legal overview

Get the full picture before you sign the contract, so you can move ahead with confidence.

Low fixed fee

Each search is a one-off fixed cost, so you can easily control your project costs.

Fast and easy to use

Find an entity by name, ABN or ACN, and click the one you'd like to search. It's that easy.

View results online or as a PDF

We've focused on making reports easy to read and easy to share. View online and then export as a PDF for easy to incorporate into your business' procurement process.

Focused on the construction industry

We've tailored our search results to focus on the key info that matters to construction companies.

Human help available

The expert Helix team is on hand to help you make sense of the results and make the right contracting decision.
Go with the facts, not just your gut
Start deciding with Diligence today